Throne 2015 Phantom Green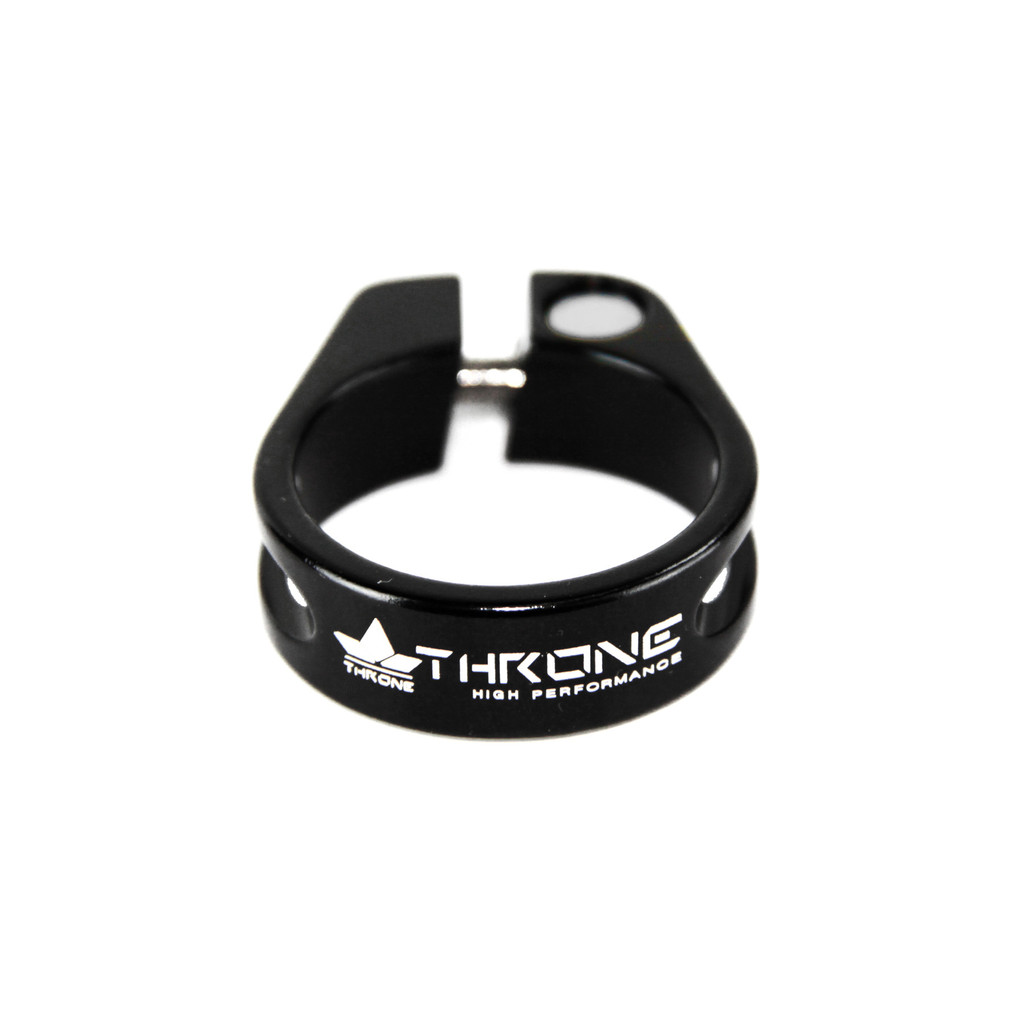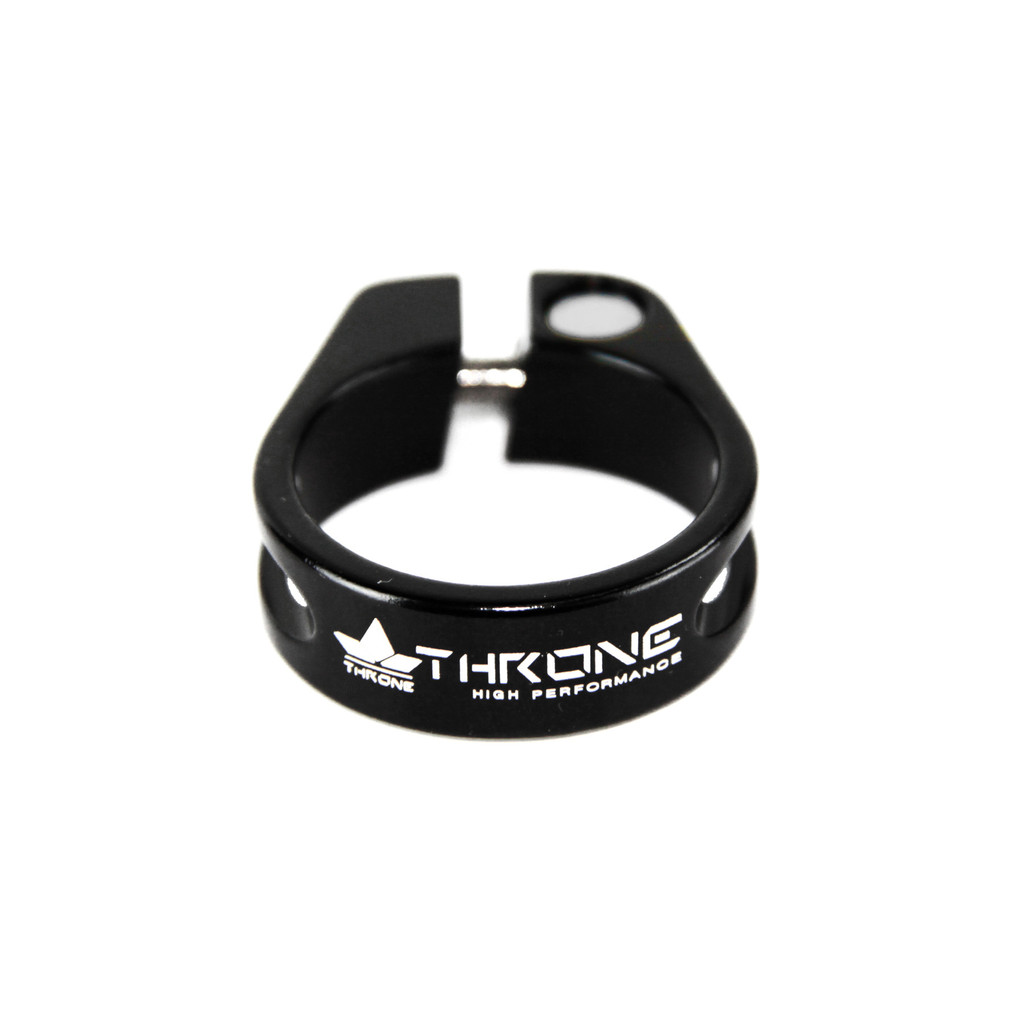 Throne 2015 Phantom Green
The 2015 Phantom in Gloss Army Green. Weighs an estimated 4 lbs and is our newest addition to the Throne Family with its unique design and color ways. We included a one piece cro-moly reinforcement drop out that's interchangeable with west coast custom feel paint job. Its smooth welds give it the final touch. For best clearance results with your crank-set we recommend using a 47t chain-ring or lower, this will give you enough room so your chain-ring wont hit the frame or require spacers.
ALL FRAMES INCLUDE THRONE SEAT CLAMP.
Specifications:
Frame: Commuter track frame
Fork: Compatible with any Fork 1 1/8"
Material: 6061-T6 triple butted aluminum alloy
Welds: Polished smooth welds
Welds: Smooth welds
Weight: 3.6lbs
Tubing: Aero Hydro-form tube. Rear Seat tube cut out.